Johannesburg, Monday, October 11, 2021 – At June 2020, 25 percent of JSE-listed entities had rotated audit firms - driven by early adoption of compliance to the Mandatory Audit Firm Rotation (MAFR) - this has now almost doubled to 48 percent of entities having rotated - or issued notice of intent to rotate - at least once as at end August 2021. A total of 17 entities have rotated more than once.
Of all rotations, 46 percent of these cite MAFR compliance since June 2017 as the main reason for rotating auditors. MAFR and compliance to the rule remains the leading reason for changing external audit firms, with the next most cited reason being a tender process at 12 percent. Terminations either by mutual agreement or from the entity comes in at 11 percent, while resignation of auditors accounts for 10 percent. Audit firm mergers amongst mid-tier firms accounts for 11 percent.
Given the uncertainty of COVID-19 and its effect on the market during 2020, this could have impacted some entities' decisions regarding rotation of auditors, but it appears as if it has had little impact, as January to June 2020 is comparable to the preceding six months at 16 rotations for each half year, and doubled in the period from July to December 2020 during the extended lockdown to 31 rotations. This trend has continued with 26 rotations occurring in the first half to June 2021.
Says Imre Nagy, Acting CEO of the Independent Regulatory Board for Auditors (IRBA): "It is clear from our analysis that the horse has bolted on MAFR. The IRBA expects the pace of rotations to continue to pick up significantly in 2022 in order to meet the April 1, 2023 deadline.
"Listed entities which leave rotation until the last minute stand to face the risk of being unable to appoint a preferred audit firm due to potential ineligibility as a result of potential conflicts of interest; and so during 2022 we may see a new development as mid-tier firms pick up a greater number of rotations. The IRBA would welcome this development as it would address concerns around concentration."
Ends

Notes to Editors: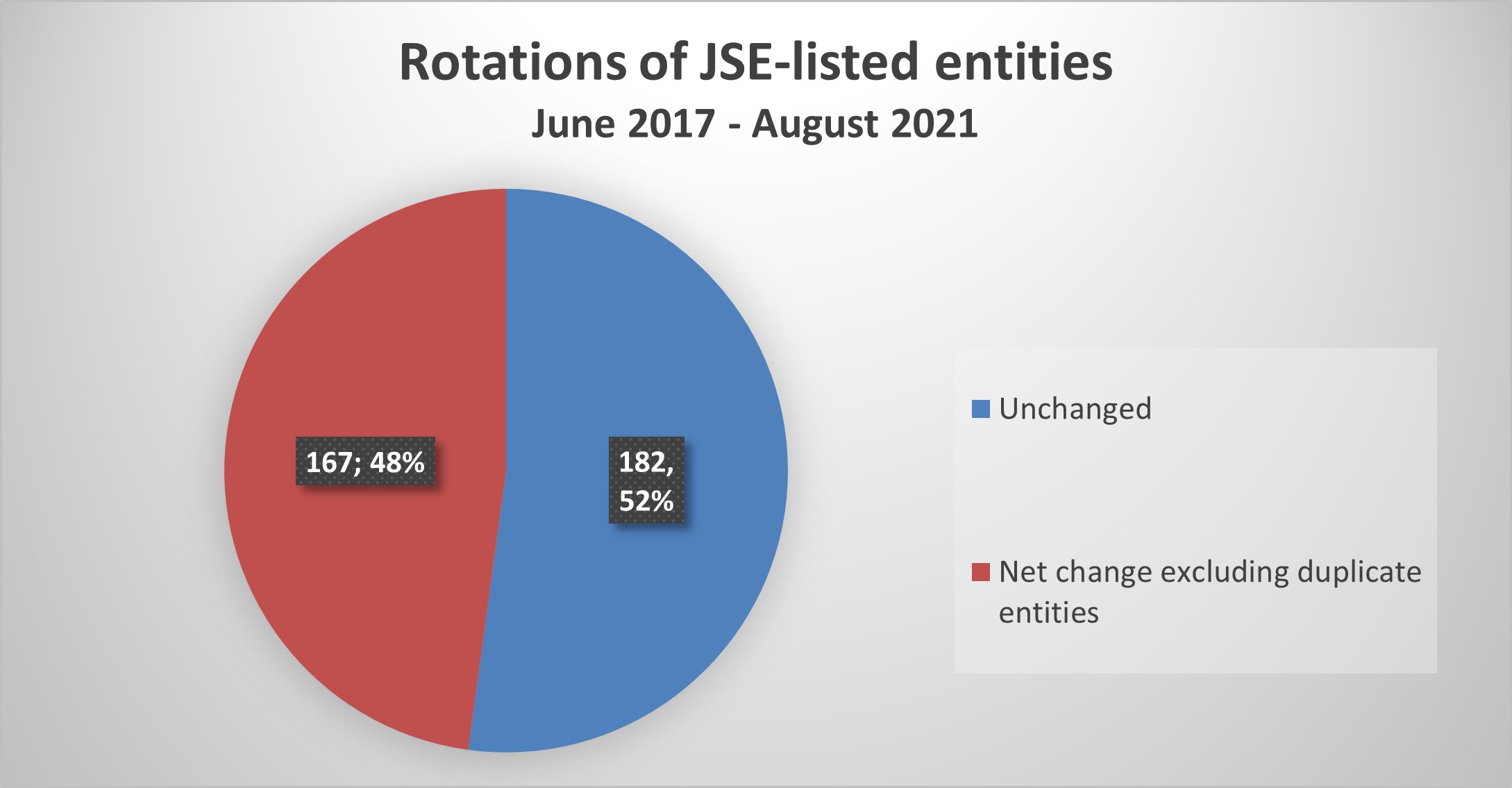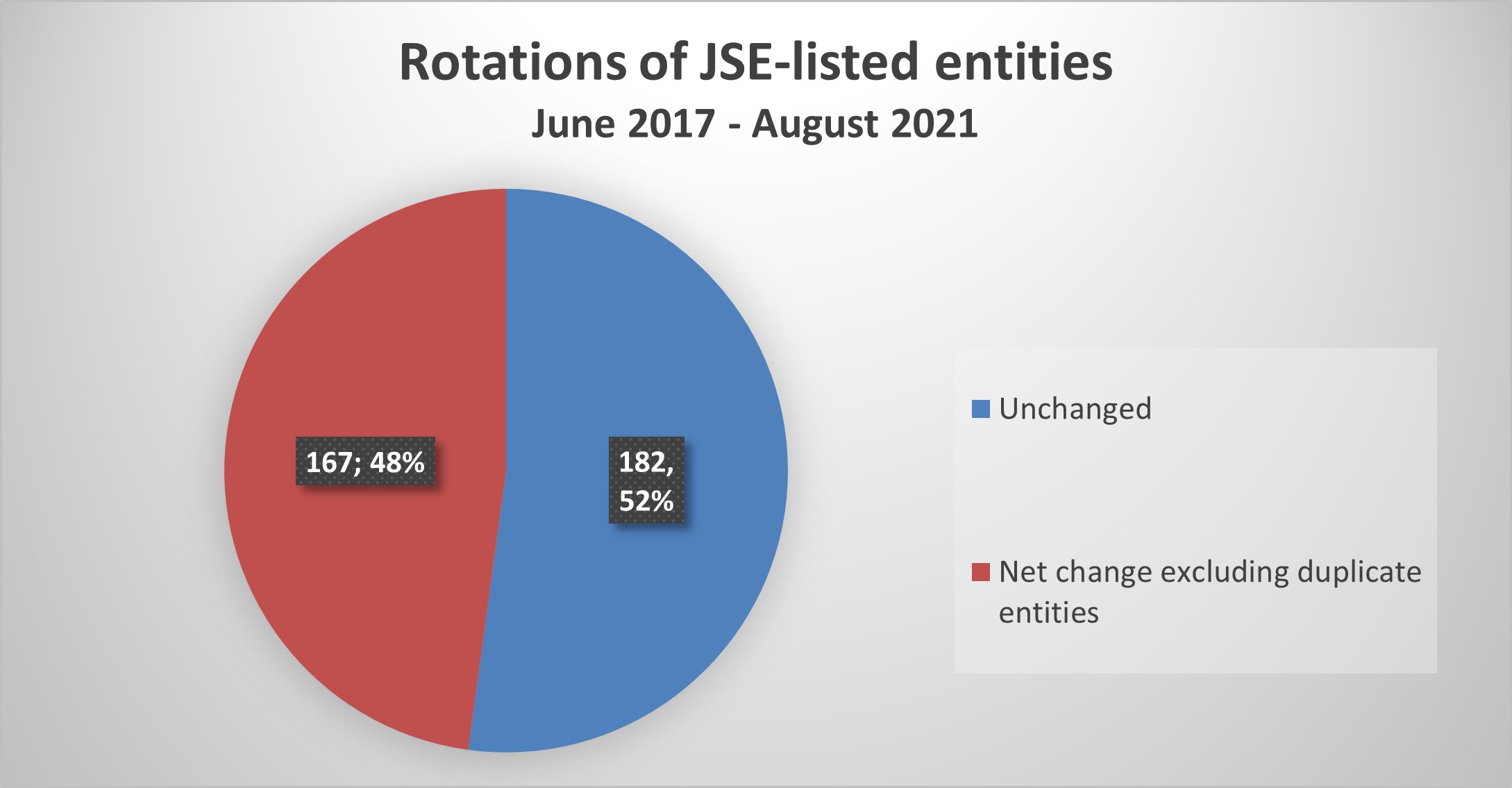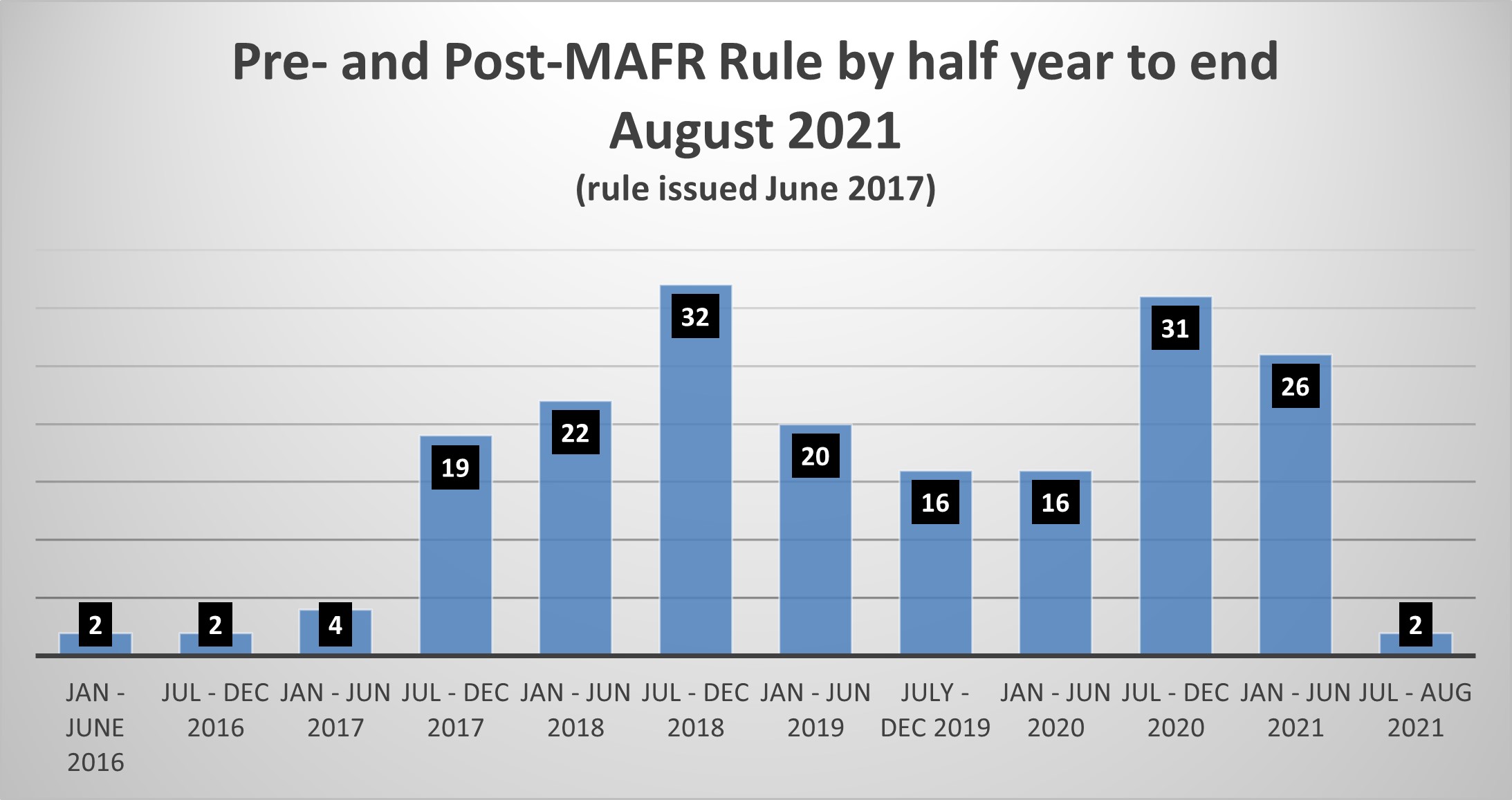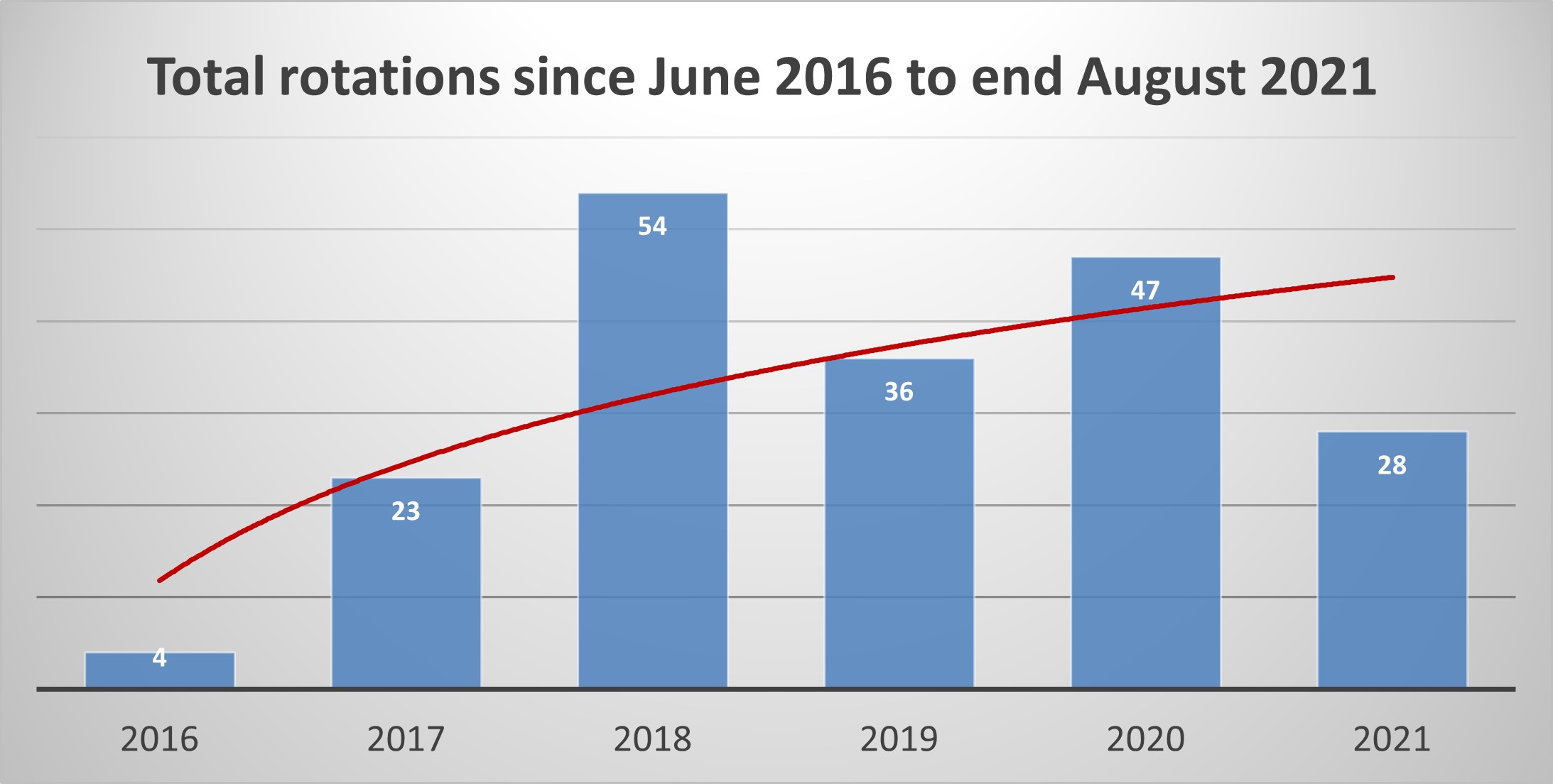 More about the IRBA:
The IRBA is a public protection statutory body established to protect the financial interests of the public by ensuring registered auditors and their firms deliver services of the highest quality. It upholds audit firm independence to ensure that audit quality is such that it enhances the accuracy and credibility of financial performance reporting. In this way, the IRBA has an important role to play in building the reputation of South Africa as an investment market for both local and global investors and driving economic growth for the country.
The IRBA also registers suitably qualified accountants as auditors, who must adhere to the highest ethics standards, and promotes the auditing profession through the effective regulation of assurance conducted in accordance with internationally recognised standards and processes.
Issued by:
Lorraine van Schalkwyk APR
Manager: Marketing Communications and Media Relations
The Independent Regulatory Board for Auditors (IRBA)
Contact: 087 940 8800
Mobile: 083 626 3762
On behalf of:
Imre Nagy
Acting Chief Executive Officer