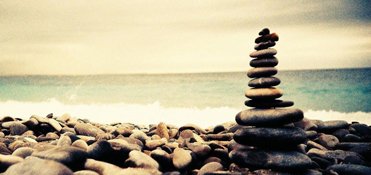 2018 ANNUAL RENEWAL
The 2018 Individual Annual Return documents, including the Explanatory Memorandum, are now available on the IRBA website for RAs to complete and submit.
View this article
Revised Illustrative Assurance Report prepared to meet the Johannesburg Stock Exchange Limited (JSE) Listing Requirements: Independent Reporting Accountant's Assurance Report on the Compilation of Pro Forma Financial Information included in a Prospectus, Pre-listing Statement or Circular
Registered auditors' attention is drawn to the revised illustrative assurance report to be used by reporting accountants when reporting on the compilation of pro forma financial information included in a prospectus, pre-listing statement or circular, as required by the JSE Listings Requirements. The revised illustrative report has been prepared in consultation with the IRBA's Committee for Auditing Standards (CFAS).
View this article
More...