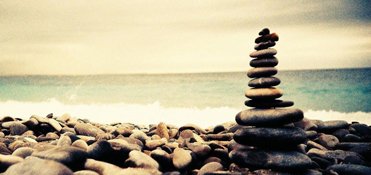 DIFFERENT INTERPRETATIONS OF PERMITTED SERVICES UNDER ALERT LEVEL 4 LOCKDOWN REGULATIONS
The IRBA has become aware that there are different interpretations in the market of the regulations issued by the Minister of Cooperative Governance and Traditional Affairs in terms of Section 27(2) of the Disaster Management Act of 2002 and published in Government Gazette 43258, No. R. 480, dated 29 April 2020 (Alert Level 4 Lockdown Regulations).
Call for New Projects for the CFAS Work Programme
The Committee for Auditing Standards (CFAS), a statutory committee of the Independent Regulatory Board for Auditors (IRBA), hereby calls for the submission of requests for new auditing standard-setting projects that will inform its upcoming work programme.
View this article
More...