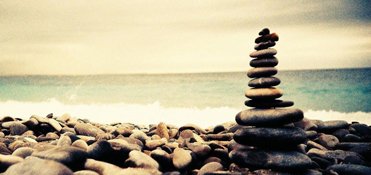 Standards News Omnibus: New Auditor's Report Q&A and Resources which can be used for applying Professional Skepticism
New Auditor's Report Questions and Answers
This International Auditing and Assurance Standards Board (IAASB) publication provides guidance to address areas where there are common differences in interpretation of the IAASB's new and revised Auditor Reporting standards and ISA 720 (Revised), which are effective for periods ending on or after 15 December 2016.
View this article
REMINDER: Standards-related communiques issued in 2016 with submissions due in 2017
Registered auditors and others are reminded that the following communiques, which were issued in 2016, have 2017 closing dates for the submission of comments and/or responses.
View this article
More...