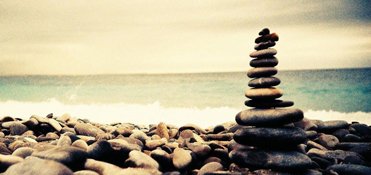 Implications of the COVID-19 outbreak on audits, audit firms and regulatory requirements
On the 15th of March 2020, the President of the Republic of South Africa declared the COVID-19 outbreak to be a national disaster, and on 23rd of March 2020 the President declared certain lockdown provisions for the period 27 March 2020 to 16 April 2020. The IRBA appreciates that these announcements and the prioritisation of the health and safety of our people will have a major impact on the operations of audit firms and the conduct of audits.
Retirement Fund Auditor Reports
The Independent Regulatory Board for Auditors' (IRBA) Committee for Auditing Standards (CFAS), subject to the Financial Sector Conduct Authority (Authority) issuing the appropriate exemption notice, approved the following retirement fund reports to be used by registered auditors.
View this article
More...