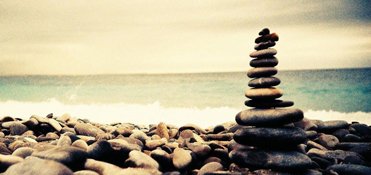 AUDITED ANNUAL FINANCIAL STATEMENTS: REQUIREMENT TO DISCLOSE REMUNERATION AND BENEFITS OF DIRECTORS AND PRESCRIBED OFFICERS
The purpose of this communique is to alert registered auditors and other interested parties to Notice 38 of 2020, Audited Annual Financial Statements: Requirements to Disclose Remuneration and Benefits of Directors and Prescribed Officers (the Notice), which was issued by the Companies and Intellectual Property Commission (CIPC).
IMPACT ON AUDITS DUE TO COVID-19: RELATED PUBLICATIONS FOR ACCOUNTING ESTIMATES AND INTERIM REPORTING
This communique is to alert auditors and other interested parties to publications regarding the possible impact of the COVID-19 pandemic on Accounting Estimates and Interim Reporting.
View this article
More...