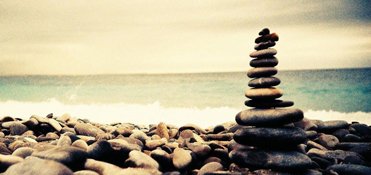 Monitoring Group Consultation Paper Call for comments on reforms to the global audit standard-setting process
The Monitoring Group (MG) is a group of international financial institutions and regulatory bodies committed to advancing the public interest in areas related to international audit standard-setting and audit quality. MG members are the Basel Committee on Banking Supervision, the European Commission, the Financial Stability Board, the International Association of Insurance Supervisors, the International Forum of Independent Audit Regulators, the International Organization of Securities Commissions (IOSCO) and the World Bank.
View this article
CALL FOR PERSONS TO SERVE ON THE INVESTIGATING AND DISCIPLINARY COMMITTEES OF THE INDEPENDENT REGULATORY BOARD FOR AUDITORS
View vacancies existing on the Investigating and Disciplinary Committees.
View this article
More...