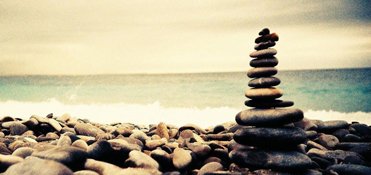 IRBA Issues Conforming and Consequential Amendments to the Other International Standards as a Result of the New and Revised Quality Management Standards and Aligns Existing IRBA Pronouncements Following These Conforming Amendments
IAASB - Conforming and Consequential Amendments
The Independent Regulatory Board for Auditors (IRBA) Board, at its meeting in March 2022, approved the International Auditing and Assurance Standards Board's (IAASB) Conforming and Consequential Amendments to the IAASB's Other Standards as a Result of the New and Revised Quality Management Standards for adoption, issue and prescription by registered auditors in South Africa.
Revised Illustrative Section 15 Retirement Fund Agreed-upon Procedures Reports
The Independent Regulatory Board for Auditors' (IRBA) Committee for Auditing Standards (CFAS), at its meeting on 1 March 2022, subject to the Financial Sector Conduct Authority (Authority) issuing the appropriate exemption notice, approved the issue of the following revised illustrative Section 15 Retirement Fund agreed-upon procedures reports (revised illustrative regulatory reports), for use by registered auditors (auditors).
View this article
More...