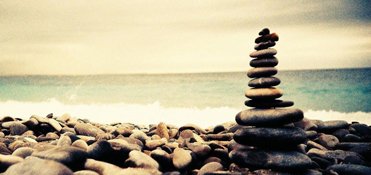 Committee for Auditing Standards Strategy 2020-2024
The Committee for Auditing Standards (CFAS), a statutory committee of the IRBA, recently finalised its strategy for 2020-2024.
Audits of Investment Properties and/or Property Companies
The recent stakeholder and media attention on property companies has highlighted the business risks involved in operating in this industry. An example of such business risks being the valuation of investment properties. These risks are further impacted by slow economic growth under the ongoing Covid-19 conditions. Although Covid-19 has also impacted other industries, in the property industry, it has negatively impacted occupancies, rental income and lease renewals. This may result in heightened audit risk. Registered auditors who audit investment properties and/or property companies are reminded of, among others, the following available resources.
View this article
More...