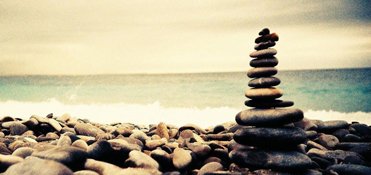 The ISA 540 (Revised) Implementation Working Group Provides Implementation Support on the Revised Standard
ISA 540 (Revised) becomes effective for financial statement audits for periods beginning on or after 15 December 2019.
REMINDER: Standards-related communiques issued in 2018 with submissions due in 2019
Registered auditors and others are reminded that there are communiques which were issued in 2018, and have 2019 closing dates for the submission of comments and/or responses.
View this article
More...