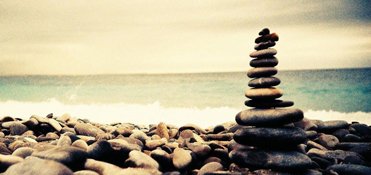 A FOCUS ON INTERIM FINANCIAL INFORMATION
This communique is an alert to auditors regarding the possible impact of the COVID-19 pandemic on the reporting of interim financial information. It also refers auditors to the relevant publications that have been issued on interim reporting.
Auditors' duty to report RIs on non-compliance with EAAB regulatory deadline of 30 June 2020
The Independent Regulatory Board for Auditors (IRBA) is aware of the concerns of registered auditors regarding the Estate Agency Affairs Board's (EAAB) 30 June 2020 submission deadline for audit reports for estate agencies with a financial year-end of 28 February 2020.
View this article
More...