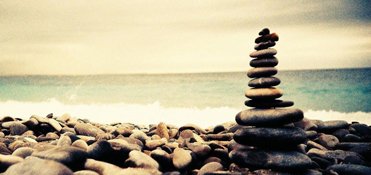 Amendments to the Disciplinary Rules
Following the recommendations of the World Bank Report on Observance of Standards and Codes (ROSC) to strengthen our investigations function, the legal department was split into two separate departments ‒ Legal and Investigations. These amendments to the Disciplinary Rules are required as a result of a separation of the two departments and an alignment to current practice and process flow.
View this article
JSE Accreditation of Auditors - New Listings Requirements
This communique supersedes all previous communications issued by the IRBA in relation to the JSE accreditation of auditors, and this includes the communique on 'Inspections for purposes of JSE accreditation', issued on 20 August 2014; and the one on 'The Use of IRBA Inspection Results for JSE Accreditation', issued on 27 June 2016.
View this article
More...